S3 On Demand
If you've ever taken part in an S3 Fitness session then you know how we like to keep things simple, effective and the quality high. Since 2011 S3 Fitness has been providing effective, short, fun workouts using the latest functional training kit. These workouts are designed to work the core, get the heart rate up and burn fat both during and after the session has finished. Now with S3 Fitness on demand you can access these workouts where ever and whenever you like.
All the workouts are timed and coached individually so you get coaching points and work to rest ratios planned out. Every workout has been trialled at S3 Fitness by real people like you and refined over the years.
What's Included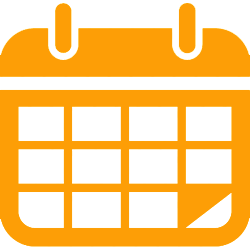 New regular workouts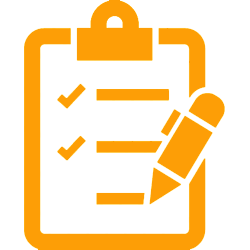 Exercise library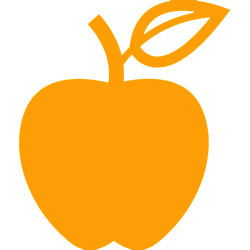 Recipe books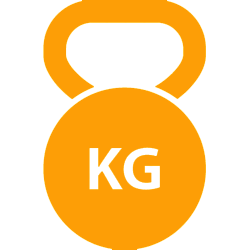 Purchase kit
Whether you are on your travels, working from home or want to train like us in your gym. S3 Fitness on demand is your go to for high quality, true and tested workouts.
Move, Look, Feel and Play Better with S3 Fitness on Demand.
Sign up now for only £20 per month
Online subscriptions are handled securely by PayPal.