Team Building
If you are looking to organise a team building or corporate event we can help.
We can put together a bespoke package for your company. This can focus on fitness, mindset, team building or individual improvement.
Just some of the activities we can help organise and put a customised package together for you, staff or clients are:
Surfing
Paddleboarding
Gorge walking
Mountain biking
Hill walking
Tree top adventures
Zip line
Spa sessions
Military boot camp
Talks on mindset and resilience
Problem solving exercises
White water rafting
Overnight stays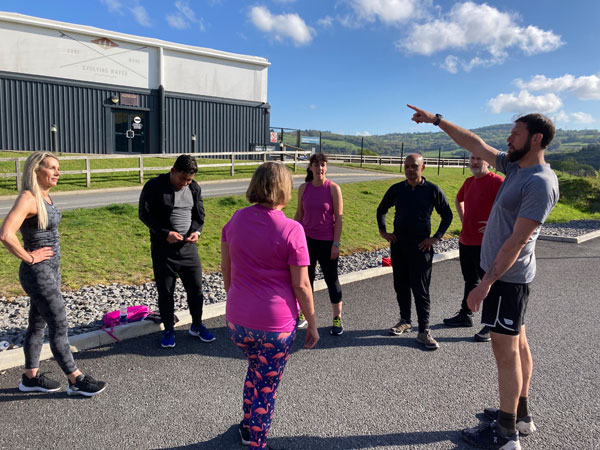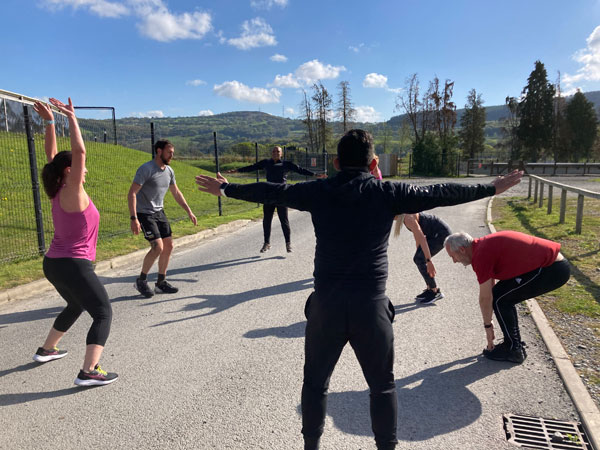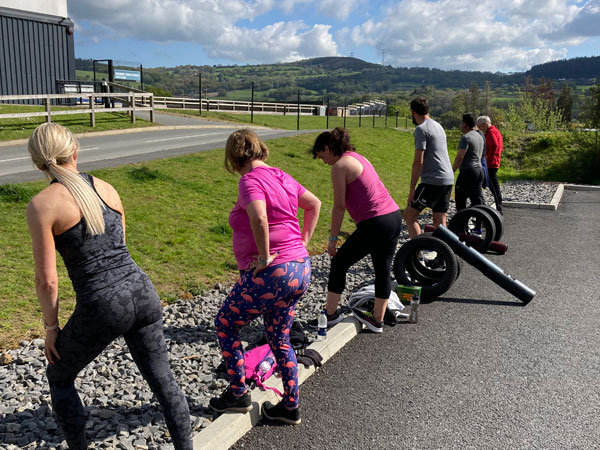 Recent testimonials
"A brilliant team building event that was both challenging and extremely enjoyable. Great guys who are really supportive in getting you to achieve things you never thought you could and providing a day that our team will talk about for some time to come. Thank you for bringing us all together and showing us what a great team we are. Hopefully we can do it all again soon! Can't wait for next time"
Christine
"I have done many team building events over the years but this was completely different and really allowed us to work together as a team and support each other. The talk at lunch was very inspiring and has taught me to value life more and realise everything happens for a reason and we should embrace that wherever it may lead.
There was a few of us in the team who would never have thought we could run that far but we proved ourselves together and go through it together."
Danielle
"Wow what an amazing team building event .. from the choice of environment to the efficiency with which things were organised , the calm reassurance we got about the activities and most importantly the attention to detail that Ben put in.
From someone who always struggled to run, the relaxed way in which the trainers put me through the paces and made sure I completed the circuit was awesome, the fun team-based activities forced me to dig deep to find the personal strength to complete the challenge and also look after my team .. could not ask for better team building activity.
The surfing was fun and the talks and the Spa was the icing on the cake. If you seek the unconventional fun way to bond teams, Ben and S3 fitness is definitely my recommendation"
Kaushik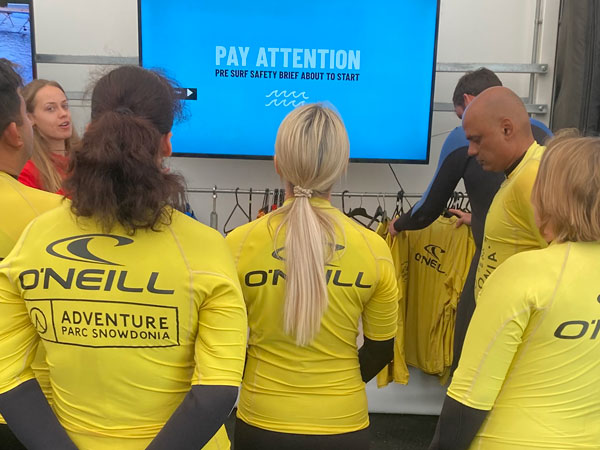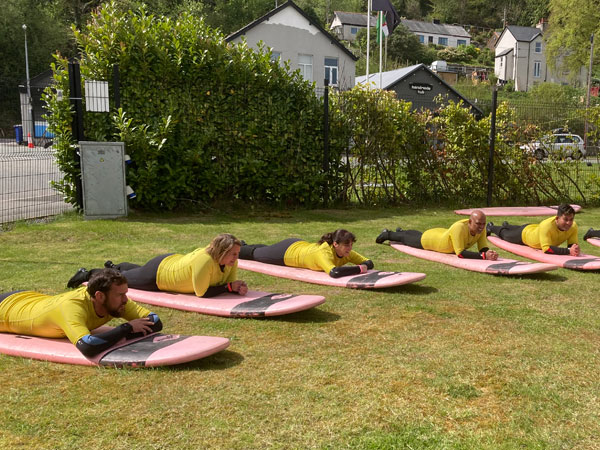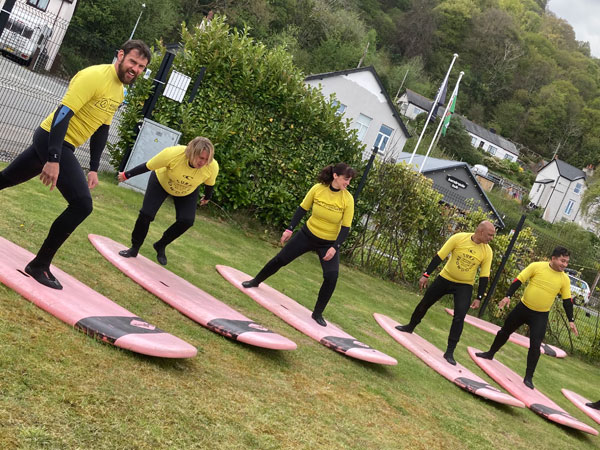 "It was a brilliant team building day that was challenging in many ways as well as being hugely enjoyable.
The morning session I believe really allowed us as a team to push ourselves harder than some of us thought that we could, however by working as a team and supporting each other we were able to achieve all our goals that we had been set. I found it particularly helpful, in the context of team bonding, that we were allowed by both the Bens to find our own solutions and answers to the challenges that we were set rather than being told how and what to do.
The lunch time talk from Ben G was truly very inspiring and allowed many positive insights to be drawn both in my personal and professional life. The afternoon surfing was different to the morning activity and presented a different kind of challenge. This was equally really enjoyable and helped facilitate the same team bonding and support that we had fostered in the morning.
I have absolutely loved the team building day that Ben and S3 fitness organised for our team. I have found it to be really rewarding both on a personal level as well as giving me even better insights within our team which has further helped facilitate and strengthen the team bonding and admiration that I have within the team of colleagues that I work with.
I look forward to another team building day with S3 fitness and Ben again and would recommend them without any hesitation."
Manish Prasad
"Fabulous bespoke team building event that effected group and personal development in a challenging, inspirational and fun environment.
I approached Ben about constructing a team building day for me as I had 2 new members of my team. I specifically wanted something where we could learn about one another and improve the way we worked together, whilst also having some fun. My brief was 100% met!
The day was stretching enough to push people out of their comfort zones, whilst motivating them to work together, develop their strengths and address any weaknesses through collaboration and self-reflection. The balance and order of team physical activities, inspirational talk and finally entertainment and relaxation was perfect and made the day thoroughly enjoyable in addition to achieving what I had asked. The feedback from my entire team was that they had all gained from the day as individuals as well as a team whilst having fun, and wanted to know when we can do the next one!
Ben's attention to detail and professionalism are exemplary and I would not hesitate in recommending."
Nyree
Get in contact today to help your team be more proactive, less stressed and more invested in your business and themselves.